About
National SADTA Board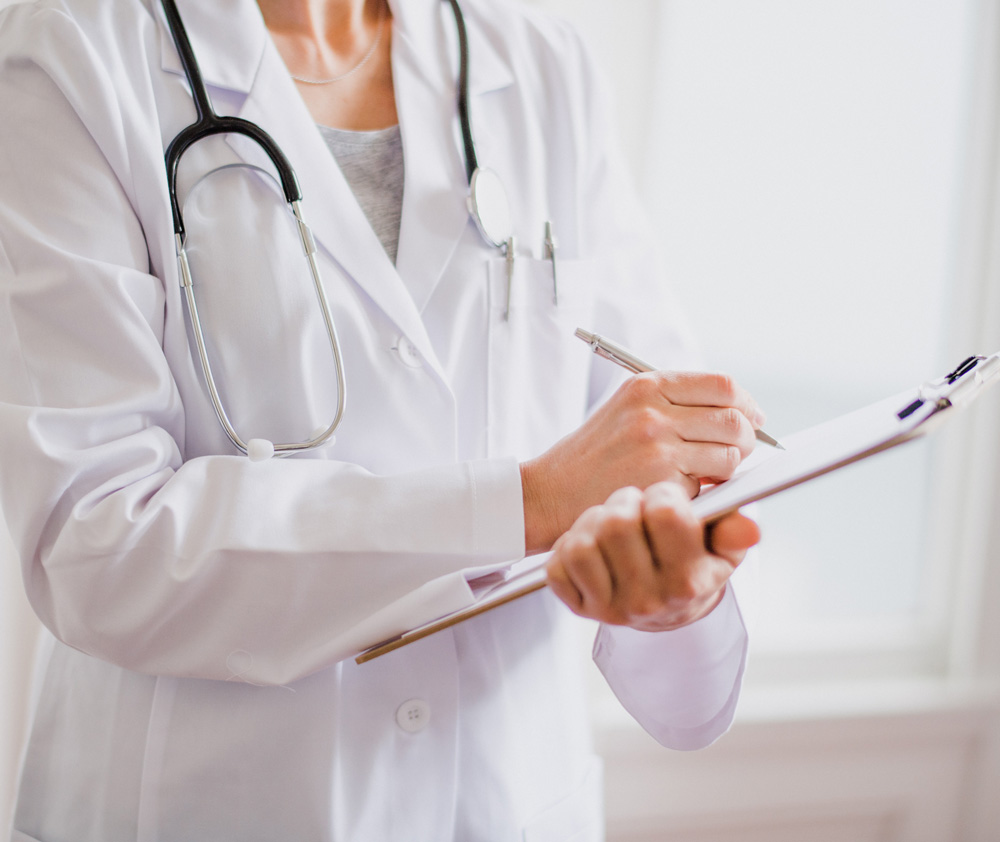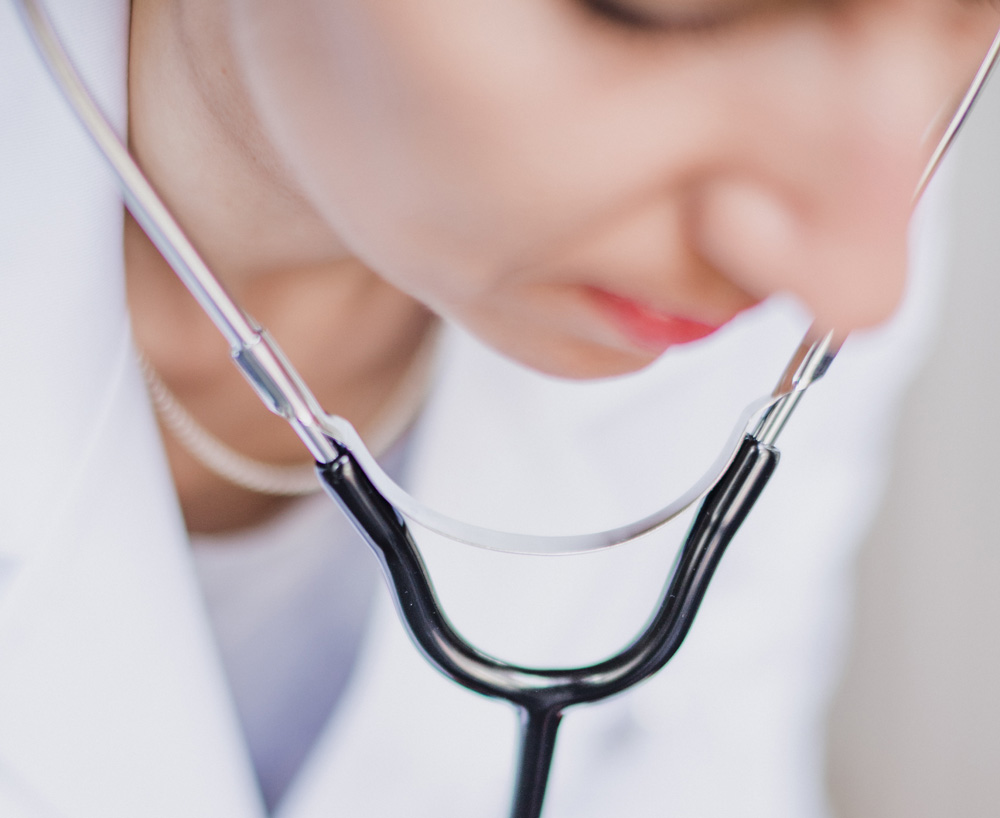 South African Dental Therapy Association has worked to empower our state's brilliant community of dentists.  We continue to innovate, sustain and grow to support dentistry's best and brightest. Today, South African Dental Therapy Association  welcomes you to be a part of what's next.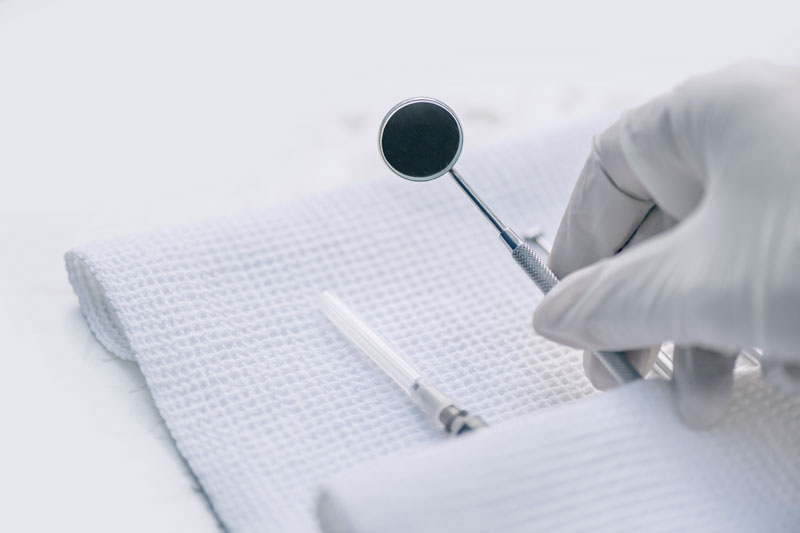 Our Colors and Logo
Colors:
The official colors of SADTA shall be and represent:
Blue:

 This  color represents  inspiration, encourages  open the communication and sincerity
Green: This color represents a need for change or growth, the freedom to pursue new ideas
White: This color stands for wholeness and completion, clearing clutter and obstacles away for a fresh beginning  
Logo:
The logo of the association is depicted below and explained through the different parts of the logo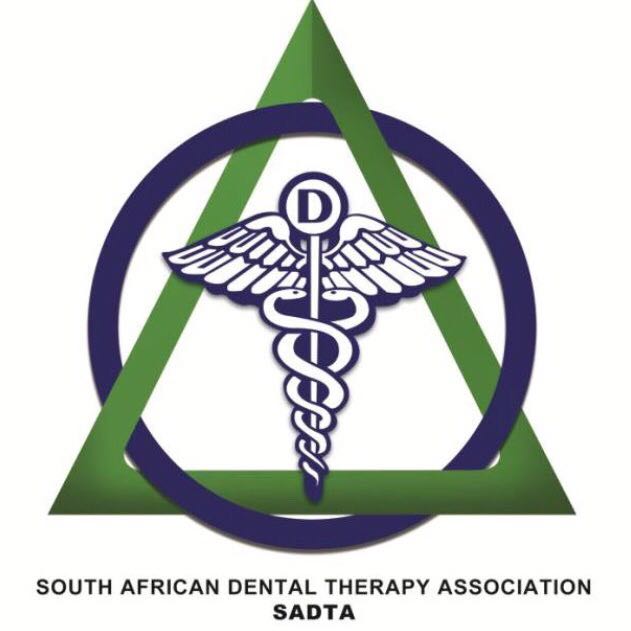 Our Vision
To be a sovereign, united and sustainable association leading the dental therapy profession in South Africa, Africa and the world
Mission
To uphold, protect and develop the profession of Dental Therapy in South Africa, Africa and the World
Values
Tolerance
Respect
Unity
Commitment
Professionalism
Transparency
Accountability
Democracy
Better Dental Care is Our Mission
24/7 service. Same Day Appointments are Available.